Distinctive Stone of Noosa is a leading manufacturing and installation company specialising in both natural and engineered stone for kitchen bench tops, countertops, table tops, vanities, feature work and more.
Servicing Australia's East Coast and Central Queensland, we endeavour to always offer reliable, high-quality workmanship to all builders, cabinet makers, shopfitters and customers.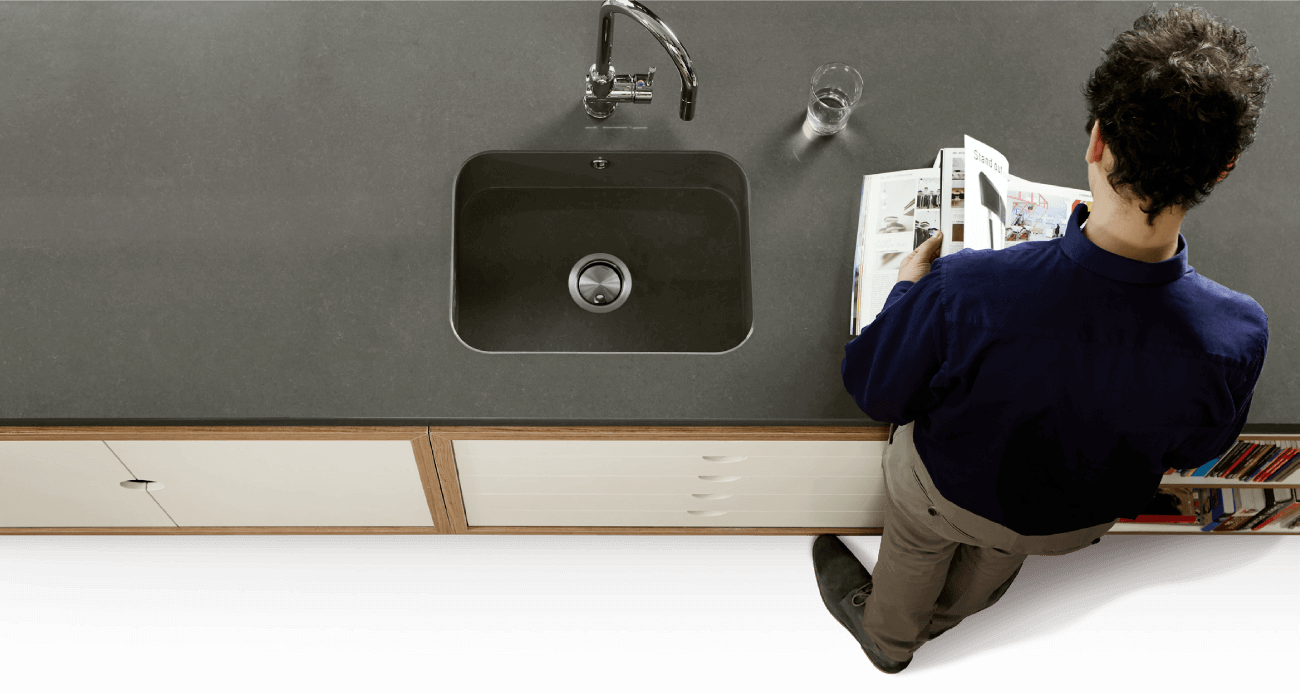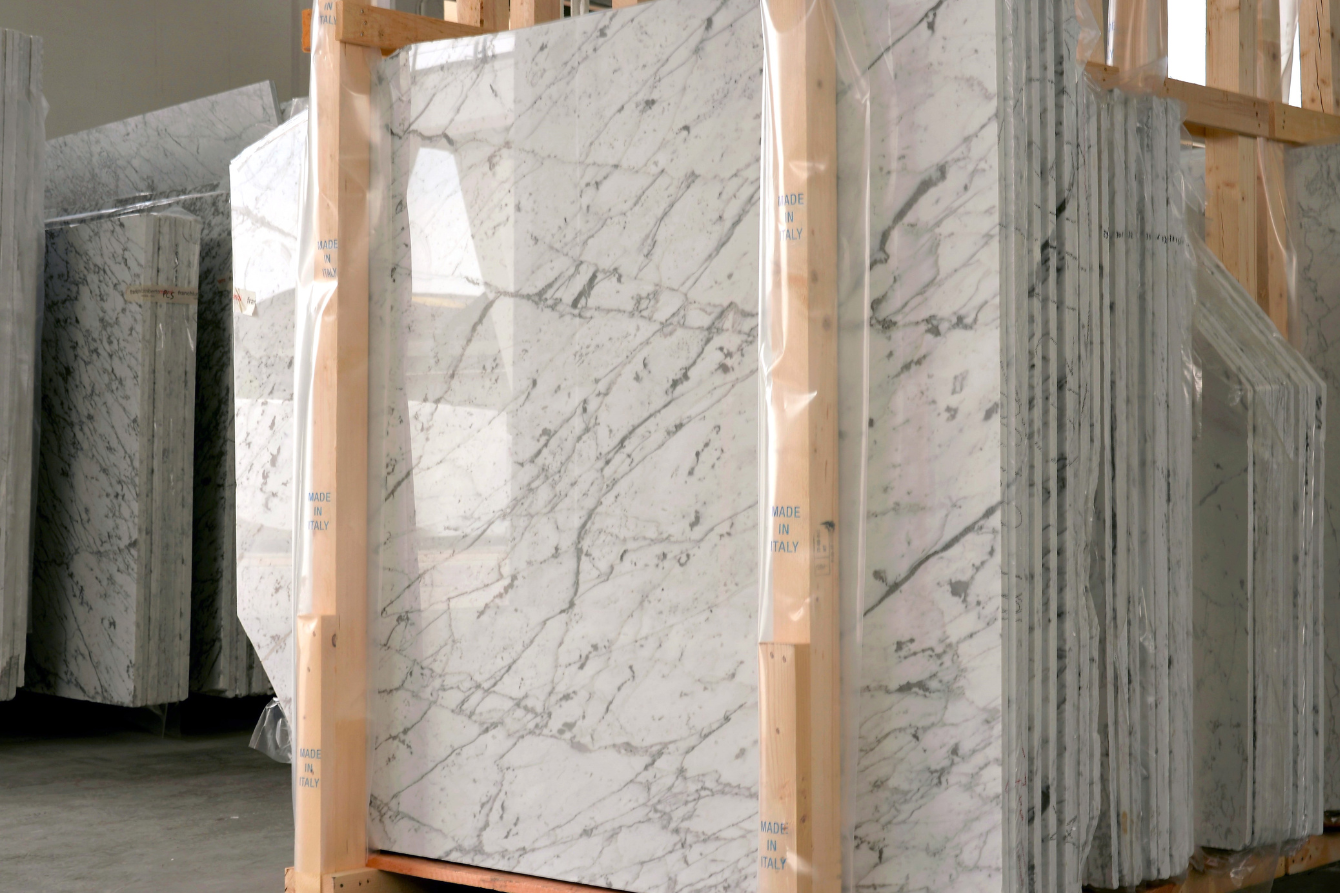 Carefully sourced from the largest and most innovative manufacturers globally, we offer our customers a wide range of quality stone materials including marble, quartz, granite and reconstituted stone, as well as precious stone. For all our products we do our best to ensure that our clients have access to an extensive variety of colours, patterns, grains and designs to suit all styles of elegance.
As specialists in cutting, polishing and installing bench tops and other stone products our aim at Distinctive Stone is to provide our customers with superior stone products and the best possible professional service and advice from start to finish.
A little bit of background
We come from a family heritage of five generations of jewellers, which brings with it a keen eye for accuracy and attention to detail. This fastidious approach to all that we do ensures that we are committed to creating products of excellence.
We want our clients to be happy, and for our clients' clients to be ever happier!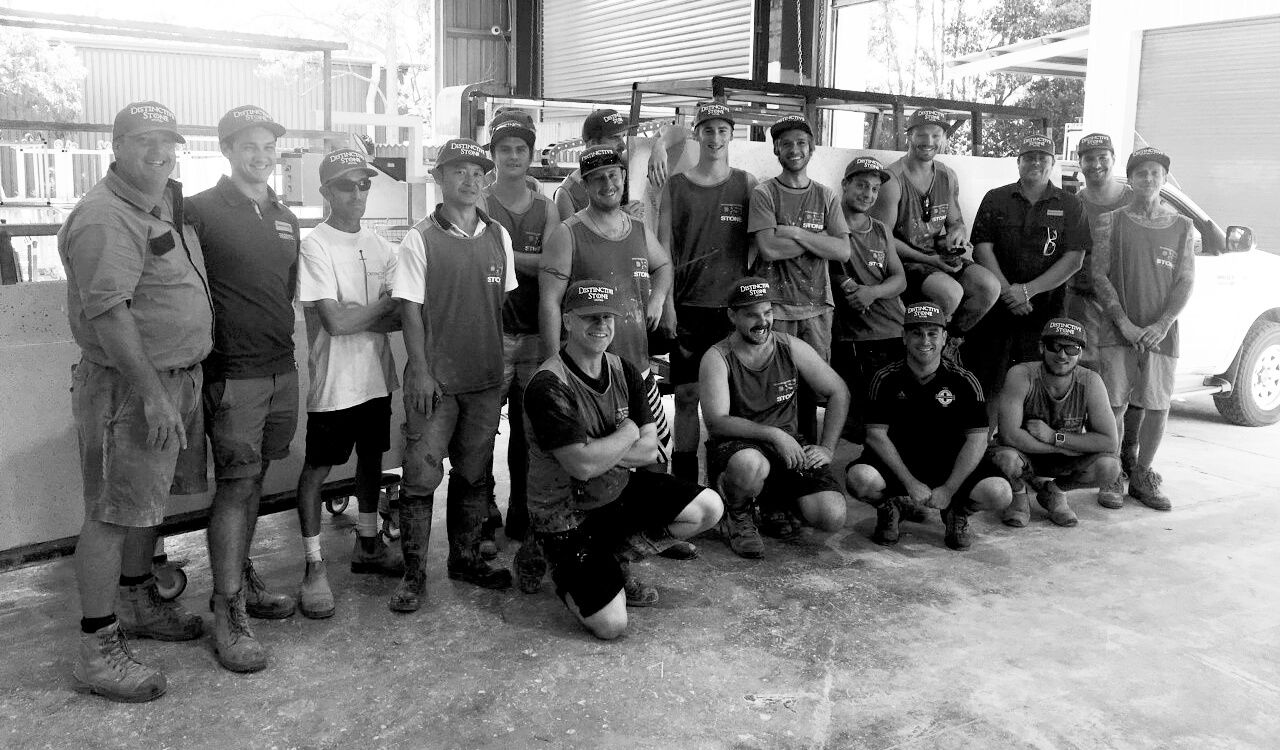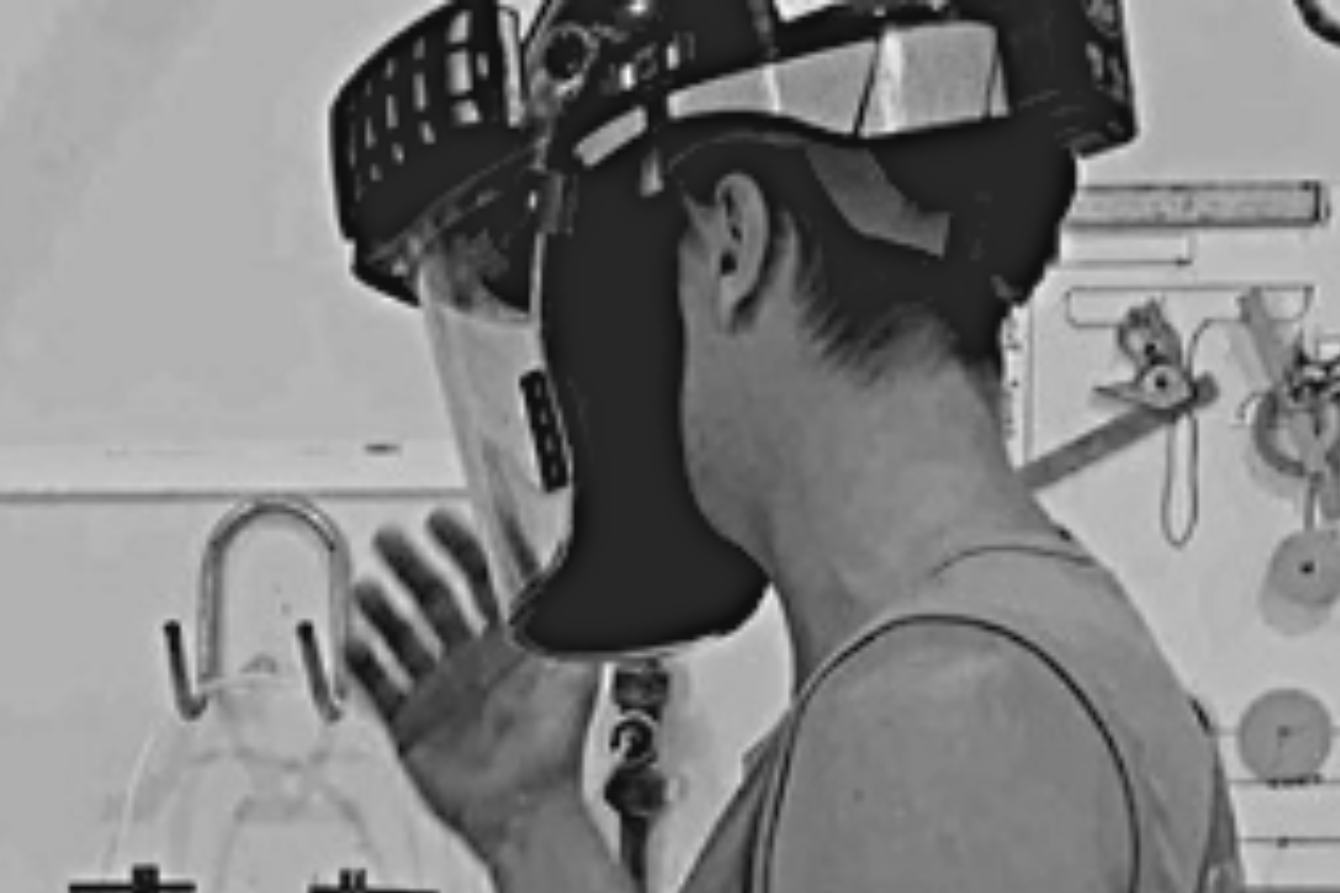 At Distinctive Stone we take Workplace Health & Safety very seriously. We invest in rigorous systems across all aspects of our business, from personal safety through to quality control. By doing this we can be relied upon to always be the top choice for those seeking high-quality stone outcomes. This is just one of the many reasons why Distinctive Stone is a hallmark of assurance and quality for all your natural and reconstituted stone projects.