Your Stone Vanity Top From $180 + GST!
Fancy a new look for your bathroom?
Because a good Reno is a Reno that fits within your budget, Distinctive Stone wants to open your possibilities in getting a new stone benchtop for your Bathroom, Ensuite, Powder room or anywhere else you would like to see stone at your place!
These prices rely on our current offcut stock, which you will find listed below. Depending on the type of pattern, each stone colour will fit within a price range: speckled colours are the most affordable while the colours imitating real marble sit at the top of the price ranges. In the middle? A lot to choose from! Concrete-like colours, special textures, plain colours. Visit us today.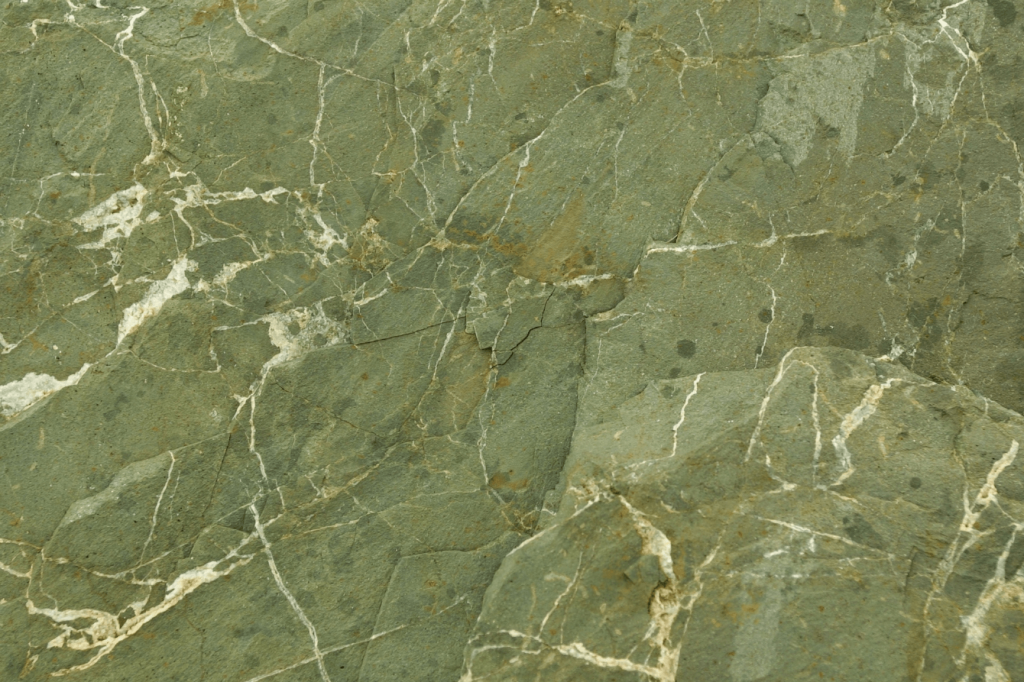 Ready to get started? (All tops are to be maximum 550mm wide, 20mm thick)
1 – Check the length of your new top

2 – Check the correct offcut availability list (depending on the length of the piece you'll need) – make sure you are picking an offcut that will be long enough! Check the range of the colour you picked to check the price in the following table.

3 – See prices and options in the tables (Prices ex. GST)

4 – Read thoroughly the Conditions below and feel free to get in touch with our office if you have any questions!
*Prices depend solely on offcut colour availability – PLEASE check online what is available!
*Prices are valid for vanities up to 550mm wide. Prices remain the same for narrower vanities.
*Polishing of the edges included (customer to confirm which edges are to be polished)
*First waste cutout FREE! (up to 60mm Ø)
Conditions
Tops are provided as a 'Supply only' service – once manufactured, the collection at Distinctive Stone's shed and installation is customer's responsibility

Tops will be manufactured within 7 working days from confirmation/once deposit is received, along with all technical information needed for production (template or drawings showing the exact position of cutouts, sink template or sink itself…)

For customers with NO account with Distinctive Stone, a 50% deposit is required when the order is placed, balance to be paid before or at collection.

For account customers, payment is required 14 days from the invoice date.

All sink cutouts are made in Distinctive Stone factory. Exact location of the cutouts (by template or detailed drawings) and either sink itself or sink template is to be provided when the order is placed: manufacture will NOT start until this information is provided.