Selecting the stone that's right for you
Finding the best stone possible for your home is like selecting a piece of artwork. Every slab of natural stone has its own unique colour and patterning, which can never be precisely captured in a photograph.
This is why we welcome you to come visit our Noosa showroom, where we have our complete range for you to see. It's here that you can take your time to touch and feel the natural textures and beautiful imperfections that characterise each piece of stone. And with the wide range of engineered stone available, it's much easier for you to see them all in person before making a decision on which type of stone to choose.
** Afterpay is now available at Distinctive Stone || Shop now. Pay over time. Interest-free. || Life doesn't wait, Afterpay it. **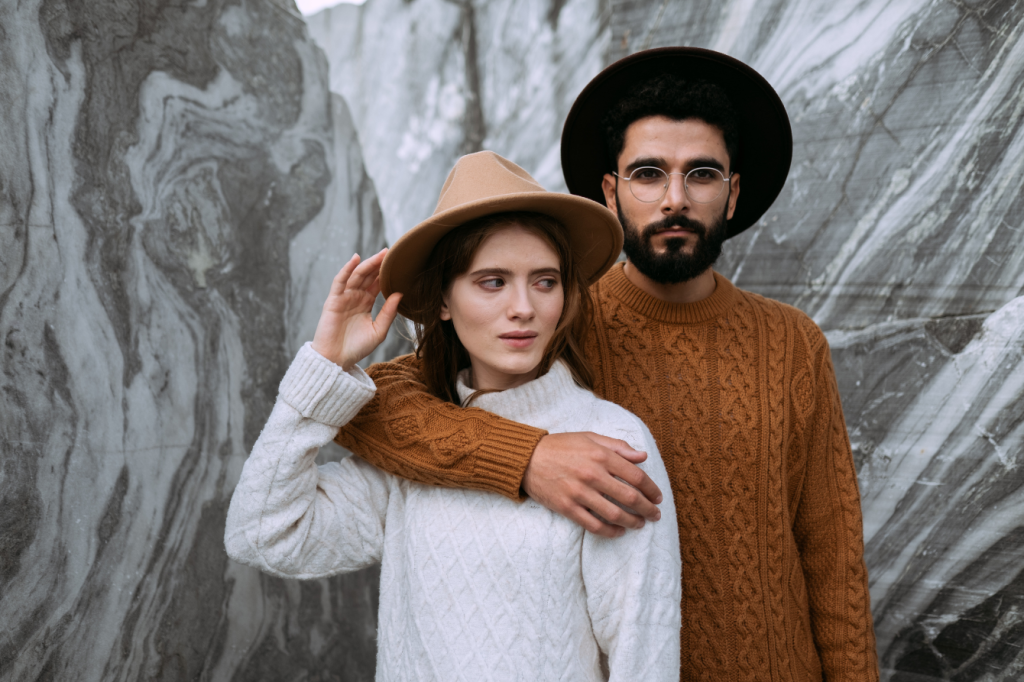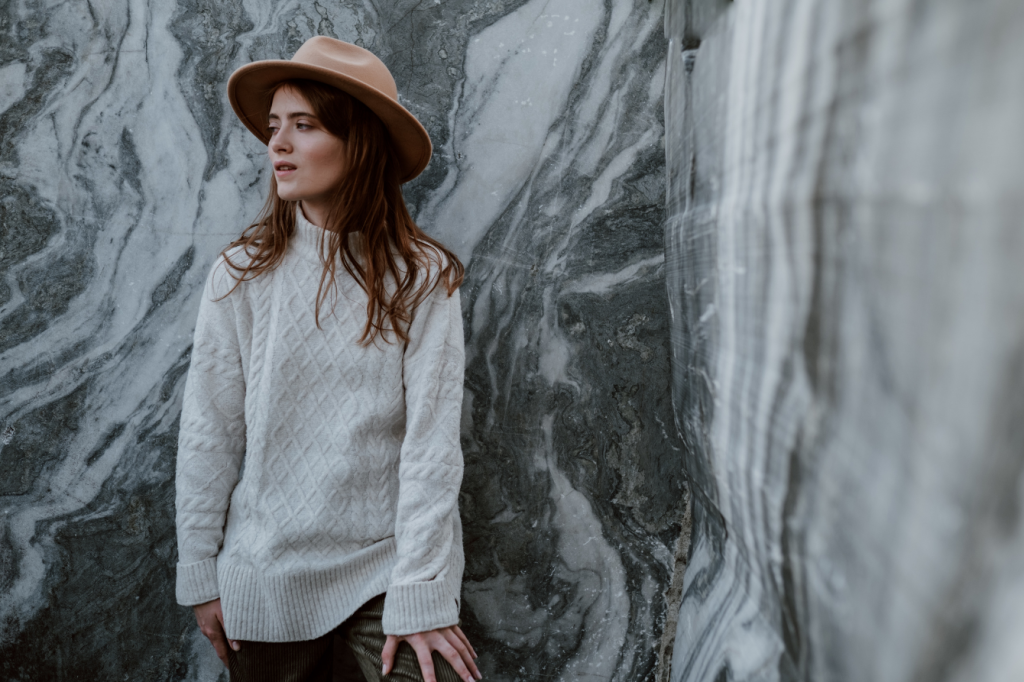 Meet our experts
When you visit us at our showroom our estimator ladies will talk you through the process of buying your stone, explaining each of the materials and their uses with complete understanding. Once you've been guided through our range of stone products and received advice on their various characteristics you will have a better understanding of which ones will suit your design requirements.
When a piece of stone takes your fancy, we're happy for you to take home some chips, place them on the floor or the wall, and get a feel for how the stone looks within the space that you intend to install it in. This is particularly great for taking into account the varying tones of light in the space between night and day.
We've found that it can be helpful for you to bring along samples of other products that you may be using in your project, i.e. paint colours, tiles, timber etc.
Did you know…
Our stone masons are experts in matching the veins between stone slabs, giving you a seamless joint between any two pieces of stone.

We colour match any adhesives used during installation every time. So it's never just the same old glue, and it will always blend in with your choice of stone or porcelain.

You can complement your project with custom engraved stone cutting boards, house names and house numbers. Just ask one of our friendly team members for more information!
Technical Enquiries
If you have any specific technical enquiries, these can be answered on the spot by our stone technicians. If needed, we can give you information regarding your particular requirements to relay your to your cabinet maker.
Alternatively, we can speak with your cabinet maker on your behalf – it's likely that we've already worked with them in the past!