Trade
Distinctive Stone is the preferred resource of architects, builders, cabinet makers & designers across Australia
Distinctive Stone in a nutshell
We work daily double shifts, as well as a Saturday shift, in order to bring you the fastest and most efficient stone masonry in Queensland, Australia. We can estimate your job in 24hrs, and turn your job around in 10+ days for turnaround T&Cs apply. In some circumstances, we can offer an express service (conditions apply).
Using the latest development in router technology, our stone masons achieve the highest quality finish in the shortest possible time. Our qualified installers will then complete your project to exacting standards, ensuring that you and your clients have a smooth process from start to finish.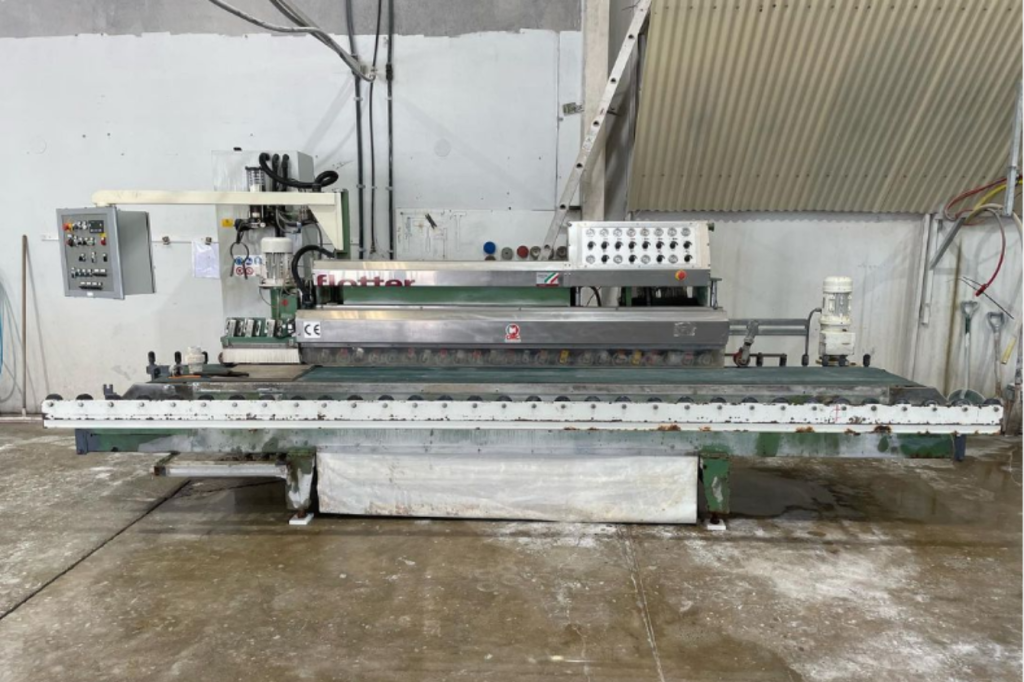 Cabinet makers
Cabinet makers come to us because they know that we can quote sooner and produce faster than anyone else around. We offer cabinet makers the option to email or courier their template to us to speed up the process and prioritise a particular job when needed.
Architects & Designers
We work very closely with architects and designers to ensure that ideas are realised to their full potential. As a result we've found that architects and designers feel confident in our expertise and are comfortable with contacting us regularly to ask for advise.
Stylists
We've learnt that proud home owners are often employing stylists to guide them through the renovation or styling of their homes for special occasions. Whether it be for assistance with the updating vanities, bathrooms, kitchens or special outdoor features, we're the ones to call for sourcing natural stone, marble, granite, porcelain and even semi-precious stone.
Bathroom & Kitchen Retailers
Distinctive Stone is the preferred supplier for bathroom and kitchen retailers throughout Queensland. We can help with creating a single tap hole through to a multitude of types of cut outs, and a next day service is often available for this.
Did you know?
You can get the job over and above your competitors by using the power of gift giving to secure business year after year. Captivate your clients by value adding and give them a custom stone cutting board, house name or house number. We can create these custom engraved stone items for you – just ask us for more information.